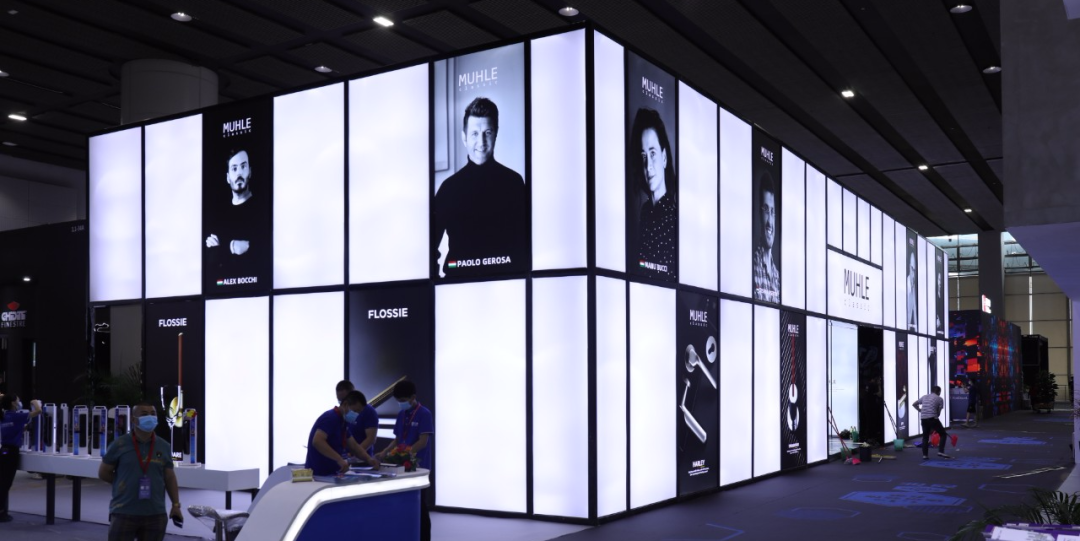 Explore the global trend and fashion trend of home hardware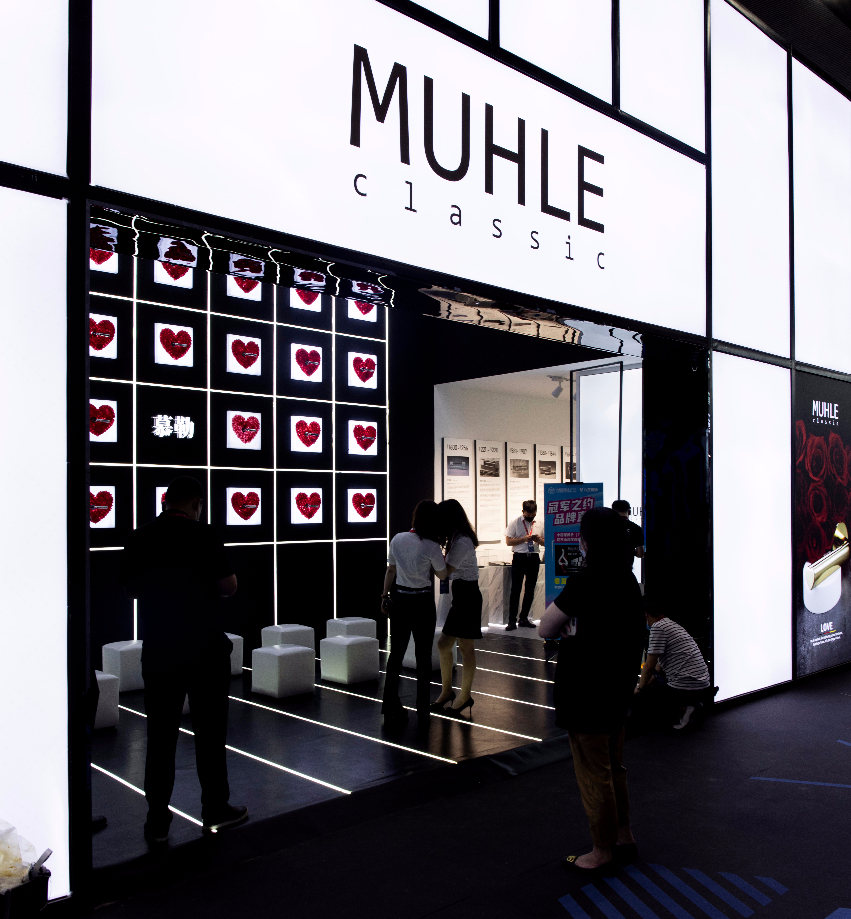 Entering the exhibition hall, MUHLE's love wall pours on his face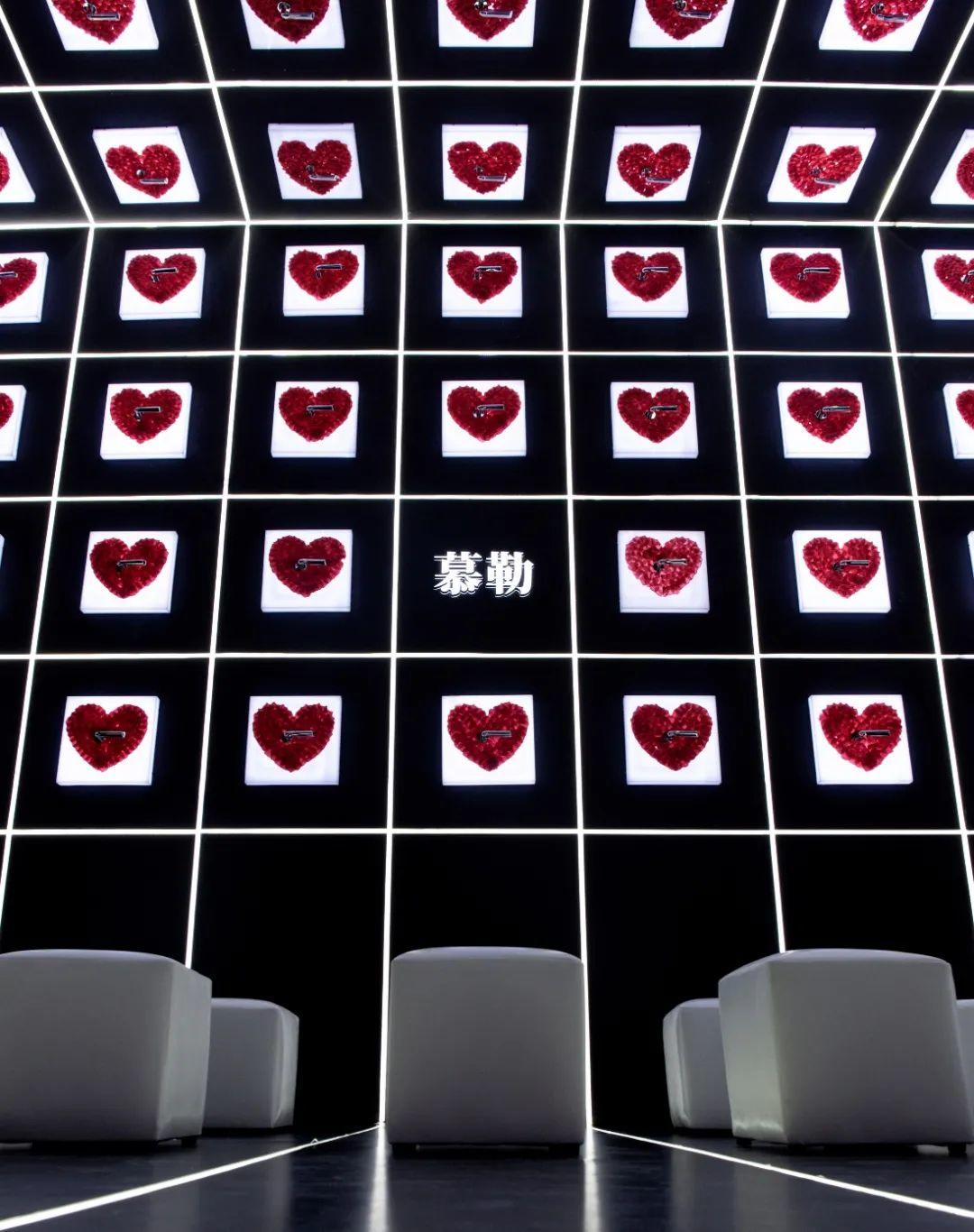 iT just like finding a key to the dream world and choosing to open the door in his heart.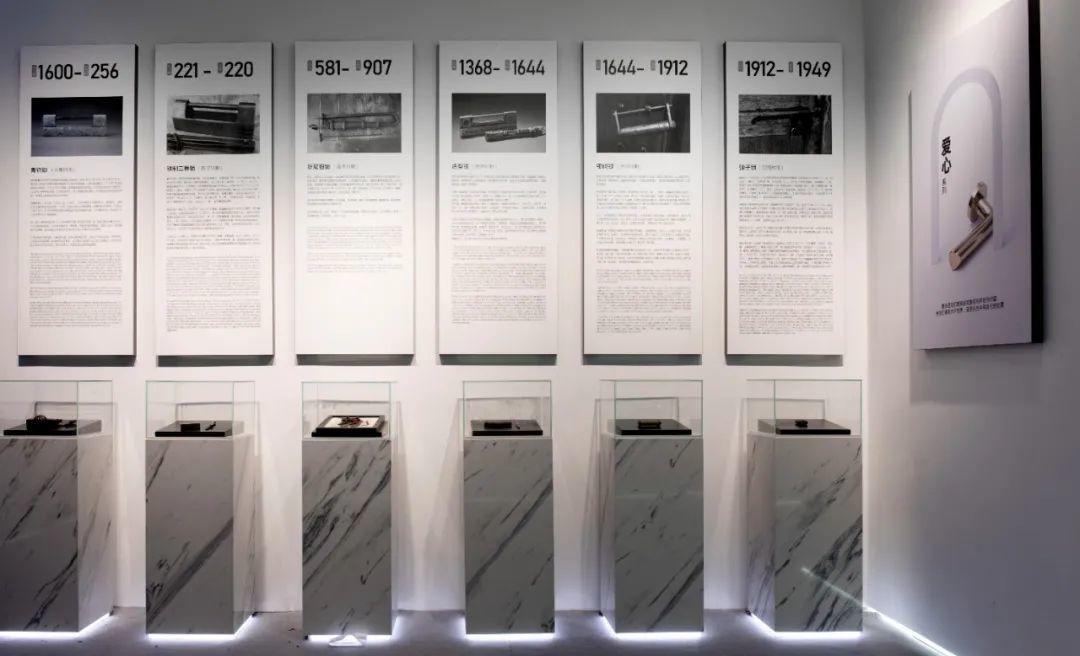 By constantly pursuing the historical development of the door lock, Mueller draws nutrients from it, strengthens Mueller's own value, and explores the future development direction of the door lock.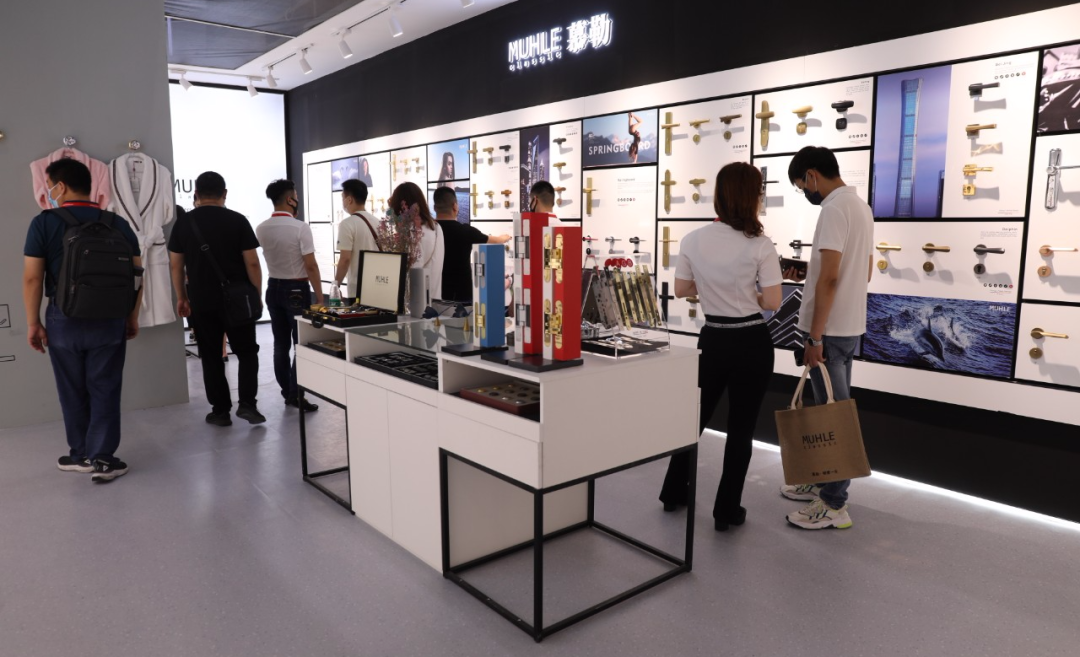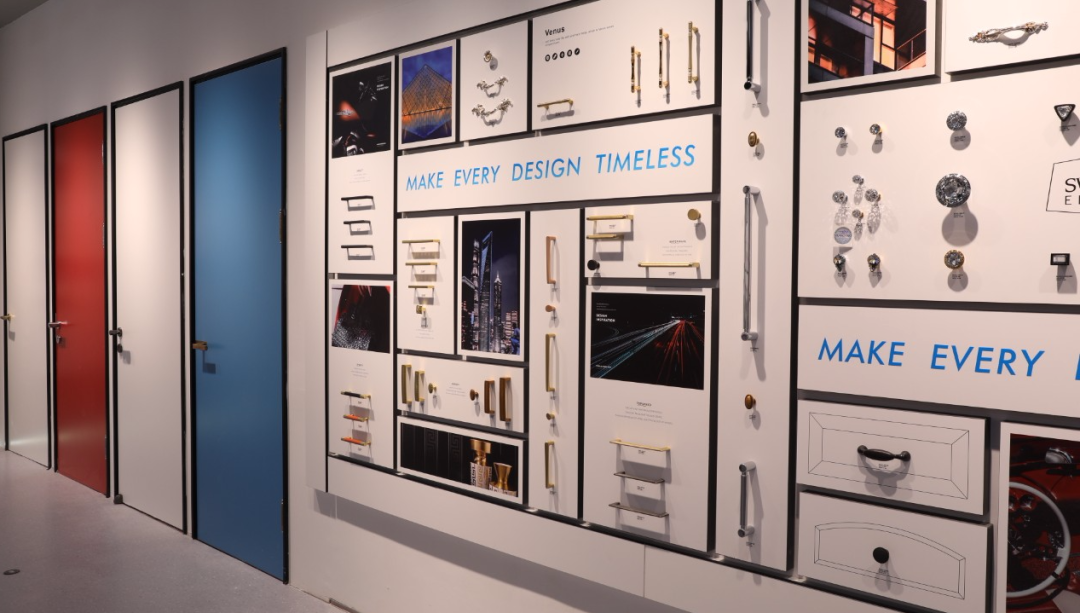 MUHLE has always believed that perfection is a never-ending pursuit, which originates from the guarantee of quality and tireless innovation spirit.